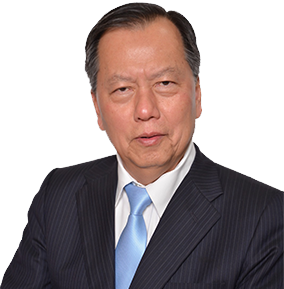 Mr Chua Kee Teang
President
Teochew Poit Ip Huay Kuan's Local International Affairs Committee is proud to present the 2018 ASEAN Teochew Entrepreneur Award.
I am truly heartened to know that the inaugural Teochew Entrepreneur Award held in 2016 was a success.
The inclusion of our fellow Teochew businesses from ASEAN countries will further strengthen our clansmen's presence in the region, foster greater cooperation and encourage younger generations of Teochew entrepreneurs to play an even greater role in the business communities while constantly learning from our forefathers.
I wish the 2018 ASEAN Teochew Entrepreneur Award a resounding success and look forward to welcoming our fellow Teochews from the region.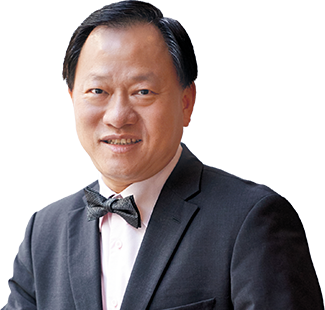 DATO' SERI DR. GOH BAK HENG, BBM
Vice-President
Chairman, Local & International Affairs Committee
Advisor, Teochew Entrepreneur Club
Chief Judge
The ASEAN Teochew Entrepreneur Award will set a precedent by offering participants and business from the region an unparalleled opportunity to showcase their achievements.
It is also an extraordinary platform for younger generation of entrepreneurs to learn from and share ideas with established Teochew business leaders.
While showcasing their success and taking pride in their achievements, we hope that these entrepreneurs would continue to uphold and amplify the Teochew culture, the indomitable spirit of our people, and the time-honoured Teochew values of diligence, integrity, sincerity and perseverance.
It is my pleasure and honour to be part of this extraordinary event and look forward to meeting the participants of the 2018 ASEAN Teochew Entrepreneur Award.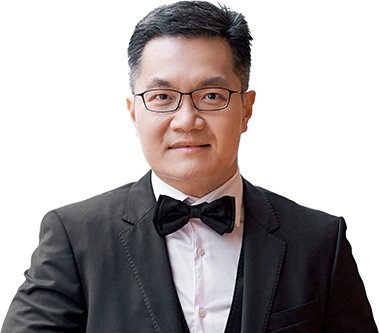 MR NEO SING HWEE
Organising Chairman
For the very first time, the 2018 Award will include entrepreneurs from Malaysia, Thailand and Indonesia, with the purpose of strengthening business ties with our fellow clansmen in Asia whilst creating greater opportunities for cooperation and exchange.
By incorporating ASEAN countries other than Singapore this year, the ASEAN Teochew Award 2018 is anticipated to raise the profiles of local and overseas Teochew entrepreneurs and to firmly establish Teochew businesses in ASEAN countries.
These entrepreneurs, with their commendable passion and indomitable spirit in business, will serve as inspiration and mentors for new generations of businessmen.
Therefore, let us come together to recognize and applaud our Teochew entreprenuer's achievements and successes, and also celebrate our time-honoured Teochew values.